Weekend house "Ezera sonāte" provides relaxation on the shore of the lake Meirāni
 Where are we located?
Ezerkrasta street 4, Bērzgale, Rēzeknes distinct.
We're located 4km from road A13, between Rēzekne andKārsava
(17 km from Rēzekne and 22 km from Kārsava)
More info – HERE
About house:
On area of accomondation there is only one house which means that you will be completely alone and no one will disturb you. You can freely choose your plan of rest, event times not depending on other guests.
We have also sauna, which is heated by firewood, allowing to fully enjoy real sauna  ritual. According to customer wishes, we provide various types of bathbrooms.
According to customer wishes, we offer boats (with or without electric motor), water bicycles, bicycles, Nordic walking equipment, skis.
On area there is a big arbour with place for 20 people, where you can relax. There is place for bonfire, grill. If you have desire to do something active, we have a streetball basket, football net.
House has two floors. On first floor there is kitchen, bathroom, shower, WC, sauna. On second floor there is bedroom and depending on your wishes, it could be a place for celebration or something else.
Also – we have Wi-Fi, place for tents and a bioWC.
Certificates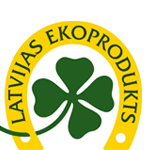 Latvijas ekoprodukts preču zīme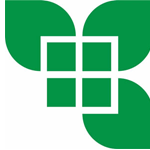 "Zaļais sertifikāts"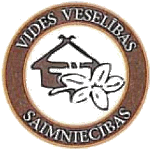 Vides veselības saimniecības